Butt why...? 
So, if you haven't heard by now… we have launched a Cheeky Butt Mask Trio (yes, really!)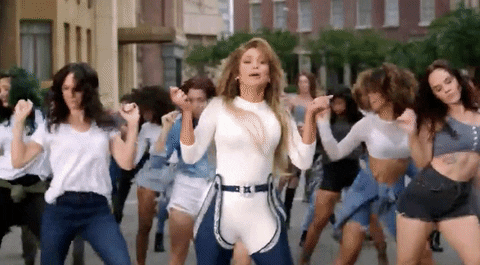 It truly is the beauty product you never knew you needed and I'm sure you must be thinking… butt why?
Well here's the bottom line… the average person spends more than 18 years of their adult life sitting, now if you really think about it - that's a helluva long time! PLUS, there is no golden rule that says skincare has to finish at your neck, your tushie deserves some L-O-V-E too. 
That's why we've launched three different butt masks filled with individual active ingredients that will target any skincare concerns you may have. 
So, is our newest, glowiest trio all it's cracked up to be? You butt-er believe it.
SMOOTH OPERATOR
Our Smooth Operator mask is full of licorice extract which contains powerful antioxidants that will aid in recovery from environmental stressors. In addition this miracle working ingredient will smooth and soothe, working overtime to calm down angry skin. Say bye, bye to butt-ne and inflammation.
I'M BOUNCY
Our I'm Bouncy mask is full of skin restoring peptides aka all-rounder amino acids, which send out 'glow-up' signals, triggering cell renewal and collagen production. Perfect for sensitive babes, this serum-soaked mask also features soybean extract which encourages the skin to get back to its younger and bouncier former self. 
JUICY PEACH
Feeling a little dry? Our Juicy Peach mask is drenched in Hyaluronic Acid, which is considered the holy grail of hydrators, this skin saviour draws in moisture resulting in dewy skin that you'll want to show off. 
HOW TO APPLY
1. For optimal results, get cheeky as soon as you've hopped out of the shower.
2. Place one serum-soaked sheet mask onto each cheek, the round edge curving with the lower crease of your butt.
3. Relax for 20 mins 
4. Remove mask and massage remaining serum into any other area that needs extra TLC.  Use weekly or whenever you need a cheeky fix!
This cheeky  trio  is guaranteed to play a starring role in your skincare routine faster than you can say, "JLo, who?" 
SShow your booty some love and shop our Butt Masks today!