We asked our Ace women what International Women's Day means to them, here's what they said:
Jessie 👩🏼‍💼 – PR and Marketing Coordinator

What does international women's day mean to you?  
International Women's Day for me, is a well-deserved day to appreciate and acknowledge how strong us women are, as well as appreciate how far we have come over the years to ensure we are treated equally.   
The women I work with are strong, ambitious and encouraging. In the society we have grown up in, it feels as though we were raised to see women as competitors opposed to being encouraged to work together. I love working in an environment that breaks that stereotype down. A place where we work, support and build each other up each day. 

There have been many times throughout my career where I have been underestimated because of my gender. Don't you worry, I have been sure to prove them wrong! However, not once have I felt as though I have been underestimated whilst working with Aceology. 

To add the cherry on top, each day I get to communicate with our amazing customers who are passionate about self-love and self-care. 💛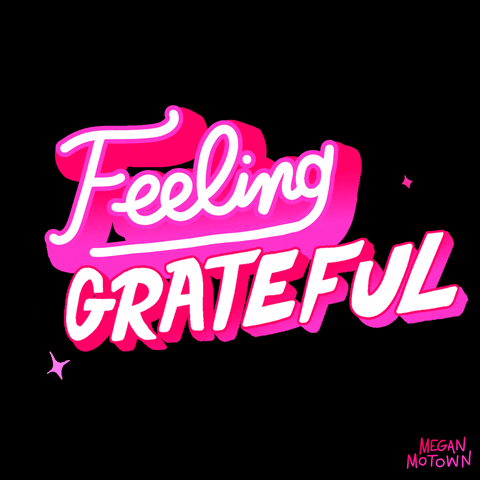 Sarah 👩🏻‍💼  – Customer Service Coordinator  
What do you love most working with a team of strong females? 
What don't I love about working with a team of strong females? It is an absolute privilege to be able to walk into a workplace full of capable, determined, creative and independent women. Every day I feel like I get the opportunity to make meaningful connections with my colleagues and feel supported and encouraged to contribute to brainstorms and meetings. Work can be tough and sometimes daunting but knowing that I get to see these wonderful women everyday certainly gets me out of bed in the morning. It is an honour to work with these women and even a bigger honour to call them my friends.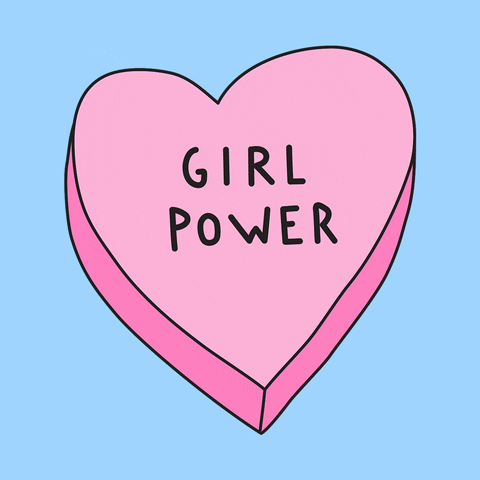 Why you love working for Aceology?
Some might say self-care is a trivial thing, but in actuality, it is so much deeper than just a quick pamper session here and there. The first thing that drew me to Aceology was their emphasis on women uplifting women. Aceology fosters a sense of community that celebrates individuality and self-care. They are incredibly conscious about the world and it makes me feel very proud to work for a brand that values and adapts to necessary change. There is nothing wrong with wanting to invest in yourself, so celebrate you and your skin, there is so much fun in self-love and that is what Aceology is trying to inspire.
Who are the women you look up to in your life?
If I had it my way, I could provide an essay as a response to this question. But to be brief, two very inspirational women come to mind. Turia Pitt, if you are from Australia, you would be very familiar with this name. Turia Pitt in 2011 was competing in a marathon when she got stuck in an out-of-control grassfire. She suffered major burns to 65% of her body. Despite being told that she would never walk again, Turia defied all odds and did. She is an excellent example of how powerful an individual can be if they approach life with tenacity and resilience, she is nothing sort of powerful. The second inspirational women is my beautiful mum, bit biased I know. But if you have had the joy of meeting her, I'm sure you would be writing her name down in your list of inspirational women. She is the most hardworking, self-less human I have ever met. Her life revolves around helping people and she never asks for anything in return. She is pure grace and I hope I can become half the women that she is when I get older.
Lucy 👩🏻‍💻 – Digital Marketing Manager 

What do you love most working with a team of strong females?
When you spend more time at work than with your family, I feel that it is crucial to form a bond with those you work with. Having women who can support you, and that you can lean on for advice in the workplace I believe makes for a better working environment. We should all be supporting one another #teamworkmakesthedreamwork

Why you love working for Aceology- a brand that has a strong emphasis on self-love and self-care?
If you don't look after yourself, no one is going to do it for you! Taking that time out to pop on a mask can be restorative in more ways than one. Plus, I love a multi tasking moment – wearing a mask whilst responding to emails, what a combo.
A moment you felt proud of yourself throughout your career?
Seeing the junior staff around me shine, to me is a really satisfying part of my job. I had great mentors when I was starting out, so I want to pay it forward by helping my girls be the best they can be.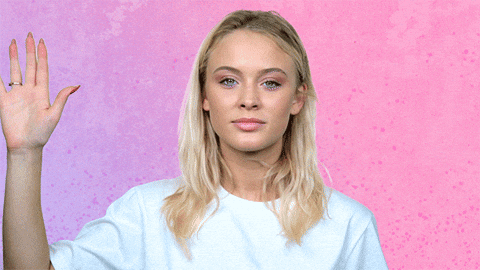 Are you ready to feel look and feel like a boss woman? Check out our range of feel-good masks! 
Written by Jessie Wynter