Valentine's or Galentine's? 
February 14th… You either love it or hate it.
The time of the year when you're either all loved up and making sure you've plastered it all over social media, or you're sitting at home alone watching every one's Instagram stories.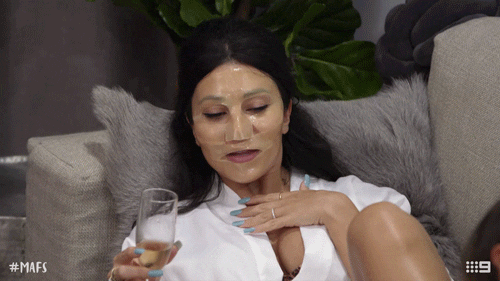 Well fear no more, the solution to your single life struggle is here - Galantines Day!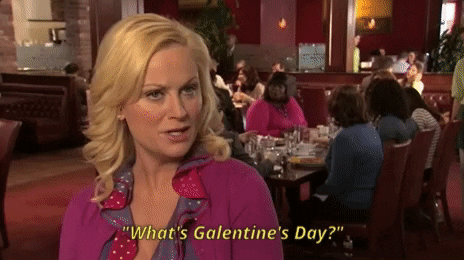 You don't need a partner to be able to appreciate the love in your life! Get your gal pals (or guy pals) together on the 13th of February to celebrate the fact that you are happy, independent and enjoying life with your amazing group of friends because let's be honest, whether you're single, loved up or going through a breakup- your best friends are always the ones you end up turning to.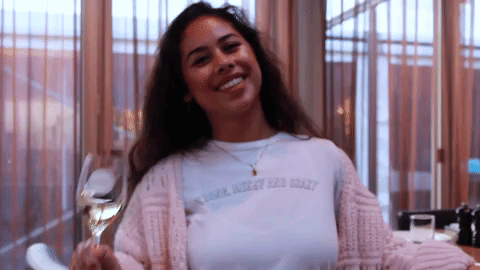 So... This year I'll be pencilling in February 13th for a cheese platter, wine and my favourite Aceology face masks with the girls. 
And you bet I'll be sending my best friend a bunch of roses and chocolates.
Written By Jessie Wynter